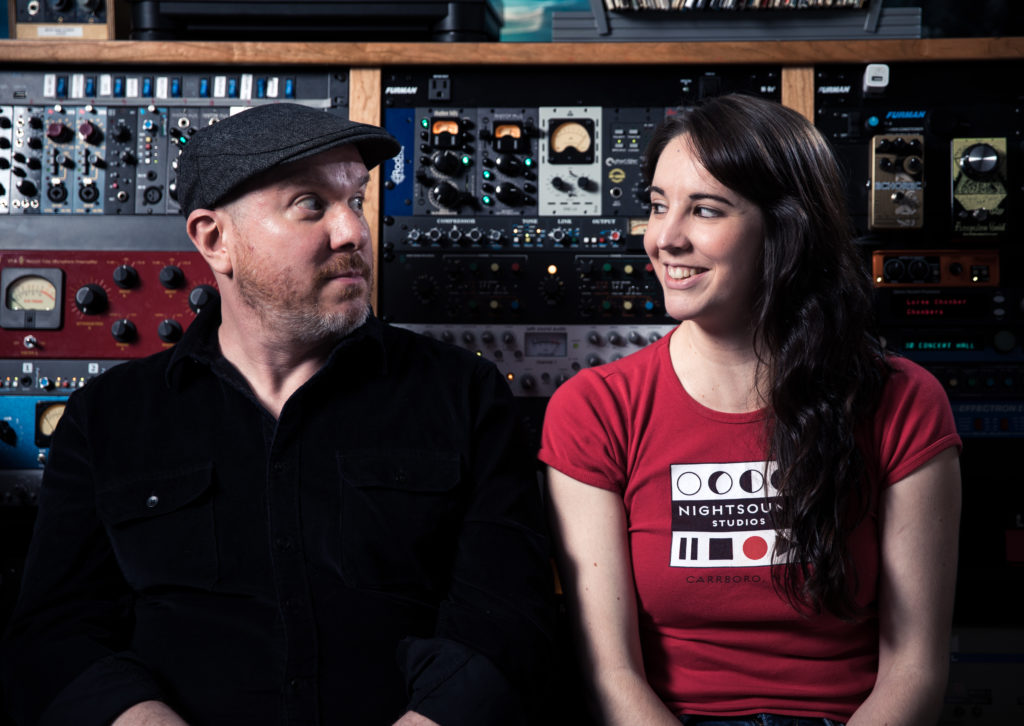 Nightsound and its crew of caring professionals are dedicated to giving every project the highest possible audio quality while maintaining the identity of the work in recordings. 
We believe it's important to tailor the recording process to the needs of each client. Facilitating a productive path from the idea to the recorded result is our priority.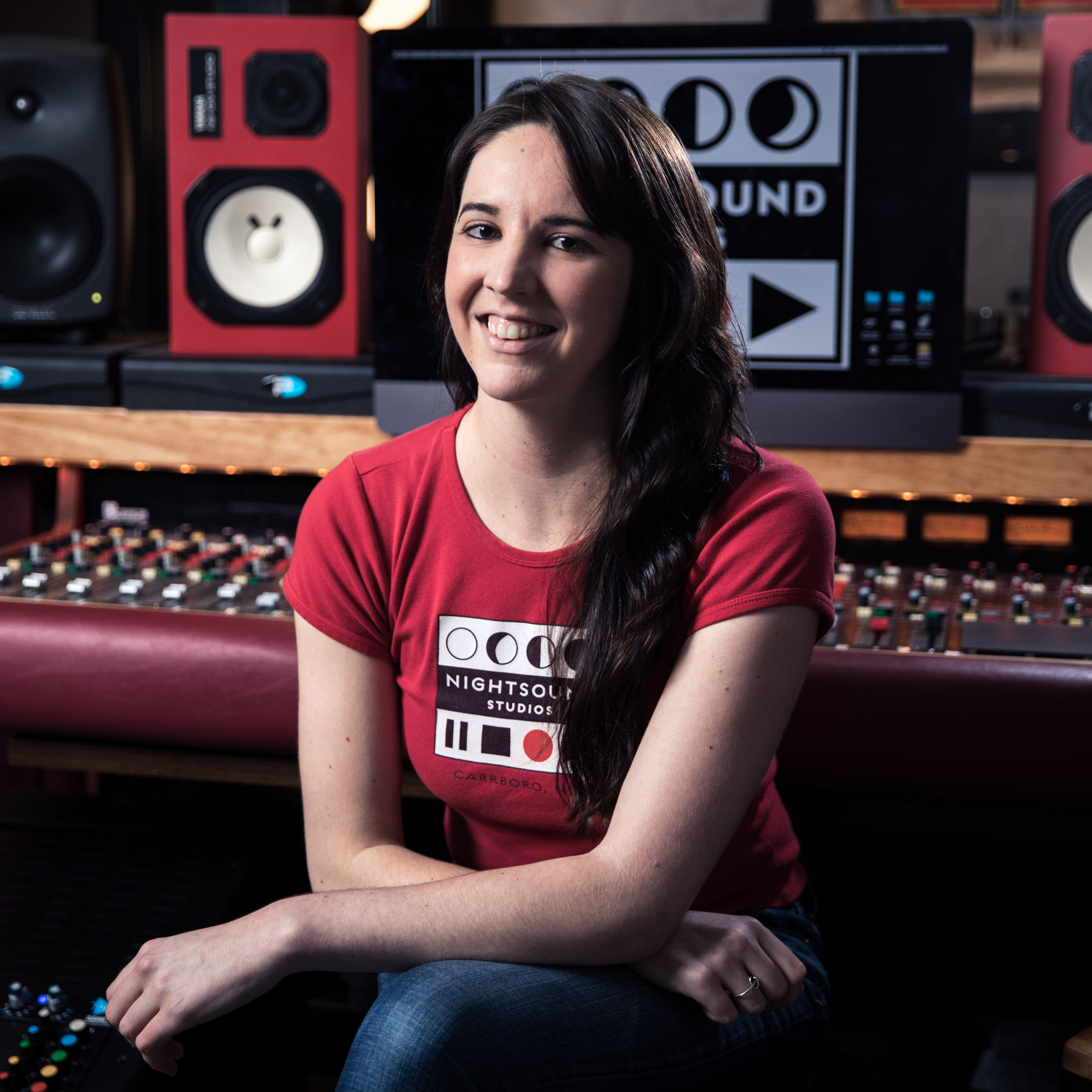 Meghan Puryear
The biggest inspiration for the work that I do, by far, comes from the artists I work with. Rather than leaving my mark on someone else's music, my goal is to be the link between the artist and the gear, and to help each person better understand the vast scope of what is possible with their recordings. I can help them express both the ideas they already have for their work, as well as those that they haven't quite conceptualized yet.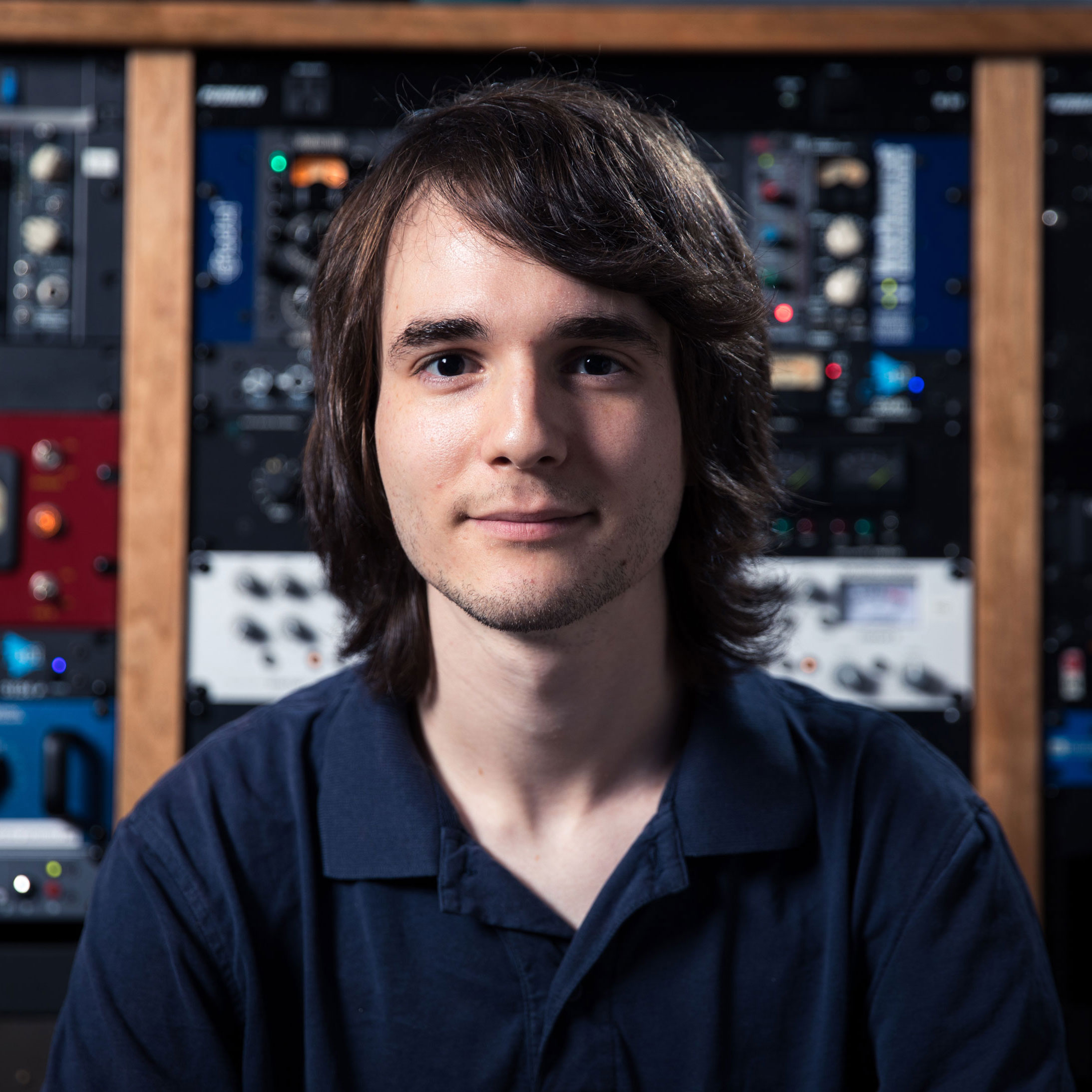 Glenn Schwartz
My role is to help you turn an idea into audio. Working together, we can find the most suited methods to create a finished product that you can be proud of. Life may be constantly changing, but your music is now. Let's record some sound!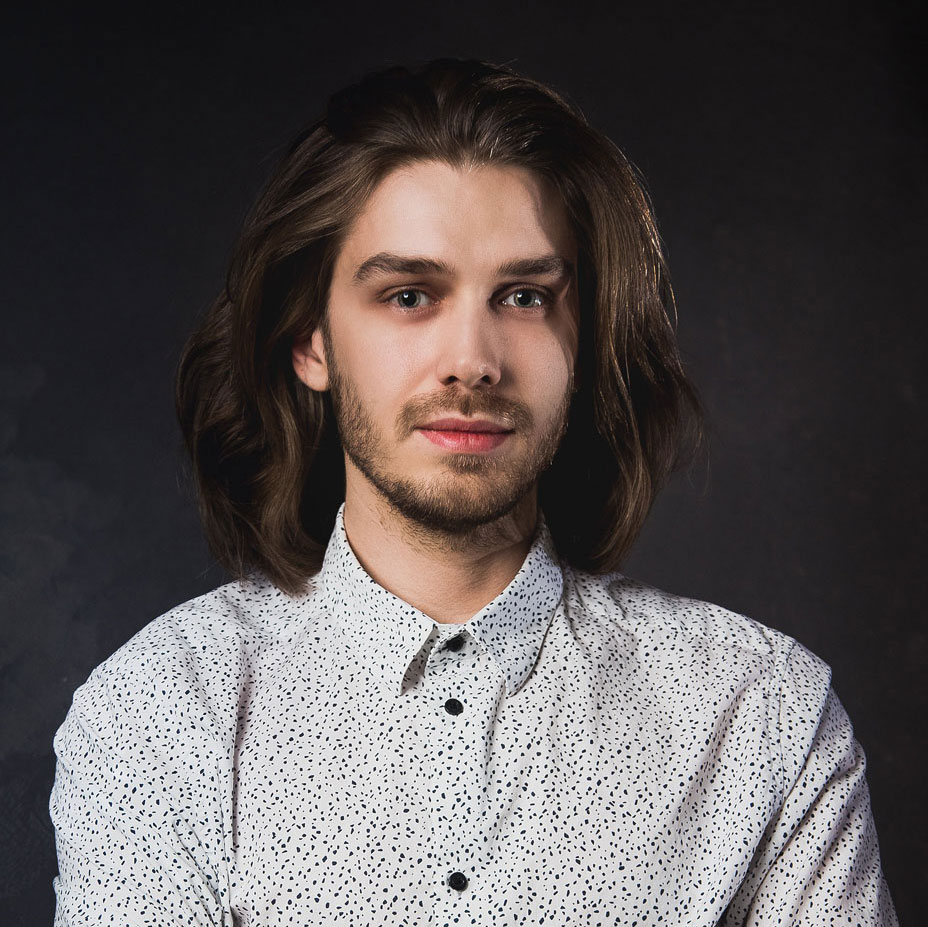 Rafael Green
Before learning engineering and production I studied songwriting at Berklee College of Music where I discovered that I enjoy helping other people create music as much as working on my own. After college I spent four years writing, producing and recording music in Nashville at professional and home studios as well as continuing to learn from other musicians and engineers. I want to be part of your unique musical journey!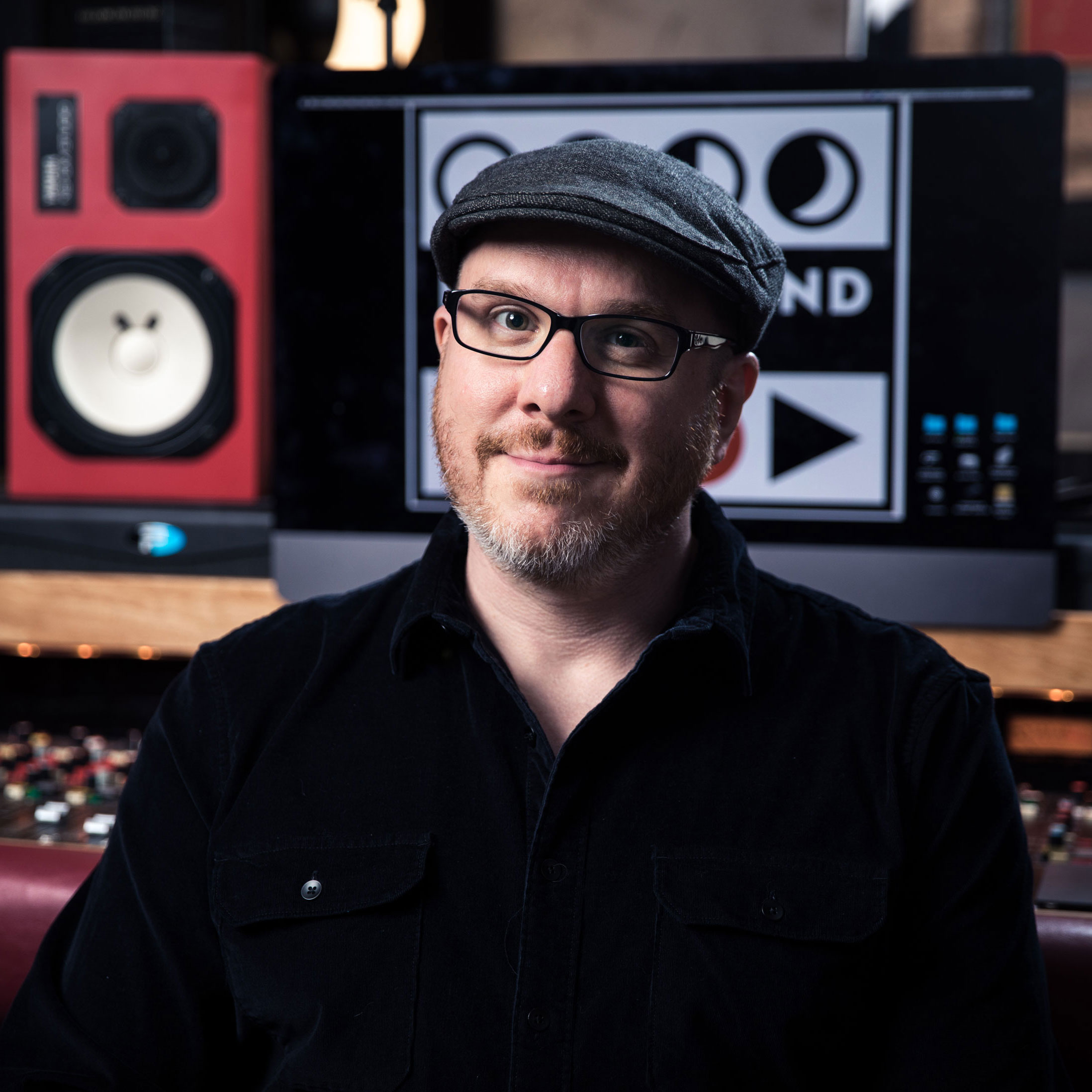 Chris Wimberley
I have over twenty years of experience recording, mixing, and consulting recording artists from multiple musical genres. As a producer, I'm a firm believer in artistic function over technical form, and I'm not afraid to take creative risks to capture the energy of a performance.  
As an engineer, it's my passion to help artists create a representative work that preserves their artistic identity and signature originality. Most importantly, I want everybody to enjoy the experience of recording.  Nightsound is a service industry made for the individual needs of artists. Creating something isn't always a linear process, and as a sherpa to get you up that sometimes winding mountain, I'm happy to listen and apply my skills and time to help you get the most out of the process, all the way to the final mix.
Guest Engineers/Producers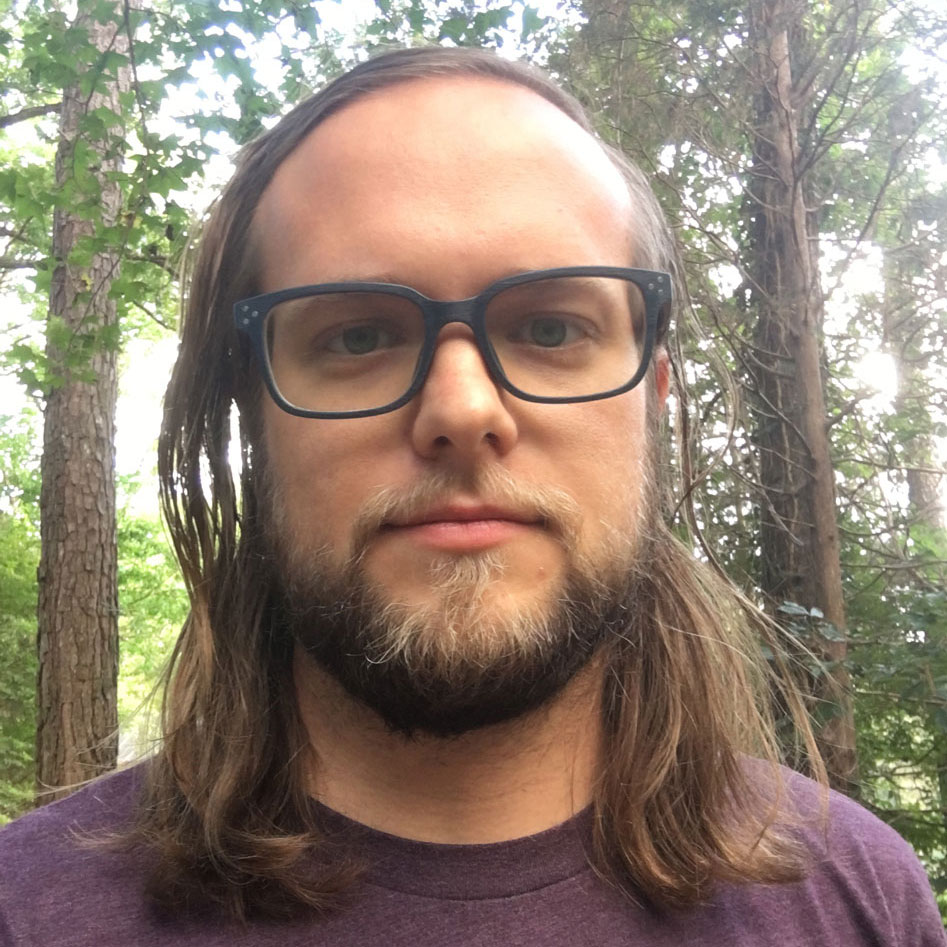 David Barrett
As an engineer, I am passionate about finding the best sounds and best gear for the job but my primary goal is to be ready when inspiration strikes and create a comfortable environment that encourages creativity.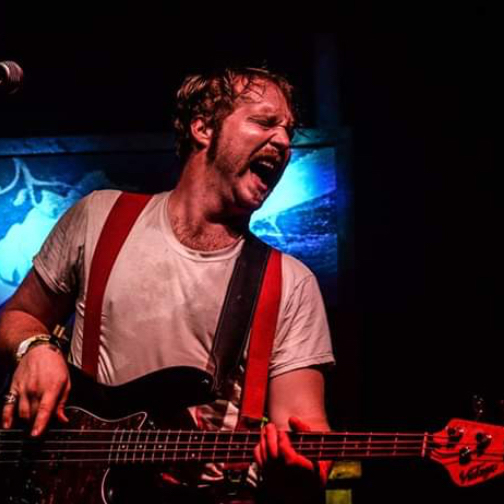 Dylan Turner 
I'm a collaborator/ engineer/ producer trying to find space between notes, and capture the true essence of your art.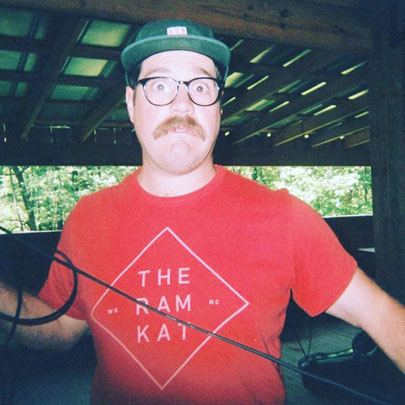 Wood Robinson
I'm Wood – I'm a bassist from NC.  While I spend most of my time touring and recording with my band Mipso, I'm often available to work as a session player (double bass, electric bass), a session band leader, producer, scorer, or arranger. I'm also an okay person, so reach out for hang times and high fives too.