Rehearsals at Nightsound Studios
As a rehearsal facility, we provide spaces which are acoustically treated and equipped. Our hourly rates are comparable to climate controlled storage units, and more inexpensive than studio time. Unlike storage units and garages, we aim to provide an inspiring, comfy environment that makes it easy to come on in and get to the music without the hassle of setting up and hauling the larger pieces of necessary gear back and forth from home. 
For information on availability and scheduling please contact us! 
We book two types of rehearsals: non-regularly scheduled and regular (weekly) rehearsals.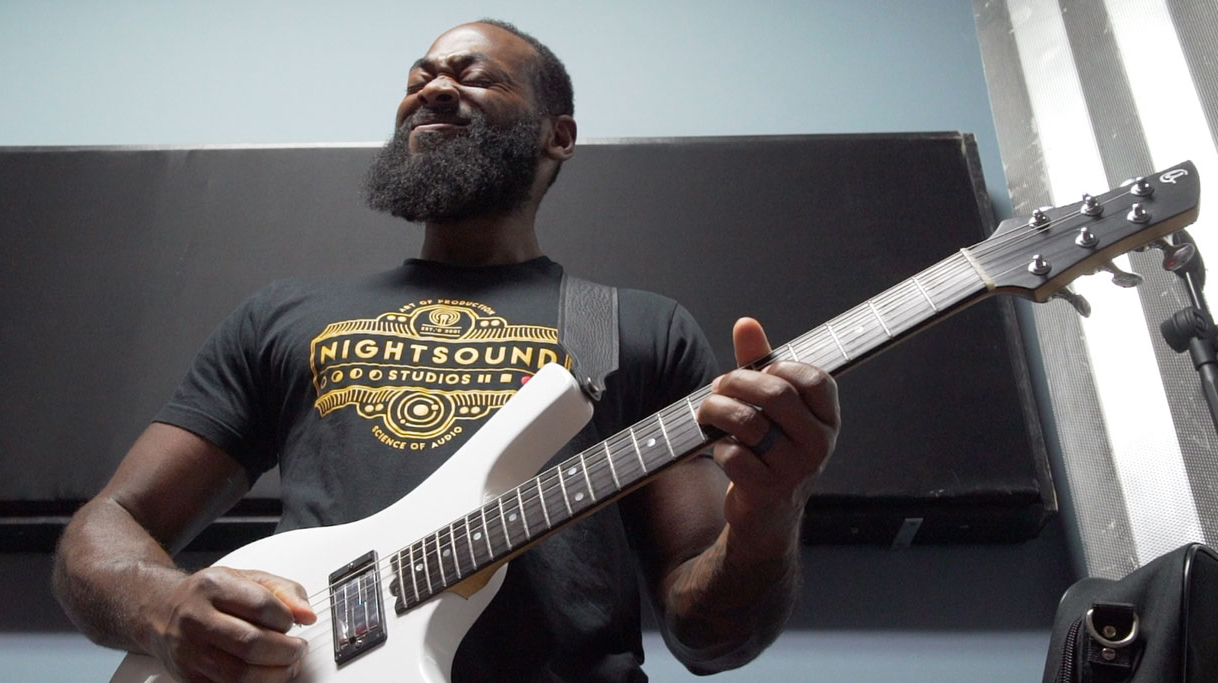 Regular (weekly) rehearsals 
Regular rehearsals occur at weekly available time slots and are covered by a monthly fee, which varies according to each room (rate details in rooms below). Each weekly rehearsal client is granted a key or key fob that allows them access to their rehearsal room at the agreed-upon time. 
Regular rehearsal agreements vary by room selection.  
Non-regular rehearsals
A limited number of rehearsals scheduled for varying dates and times are handled a little differently than bookings made for the same time every week. For security reasons, a rehearsal attendant is provided to let you in, help set up, and lock up when you go.  
Rates for non-regularly scheduled, all non-weekly rehearsals are $35 per hour with a 3 hour minimum for all rooms and $45 per hour with a 2hr minimum. A deposit must be paid in full for the time to be booked.
UPDATE 7/18/23
– Due to high demand for weekly rehearsals and recording sessions we're presently not able to take bookings for non-regular / one-time rehearsals, and we're currently only offering our remaining weekly / regular rehearsal time slots. Please contact us for info regarding the weekly / regular rehearsal time slots still available!
Rooms, Availability and Weekly Rates: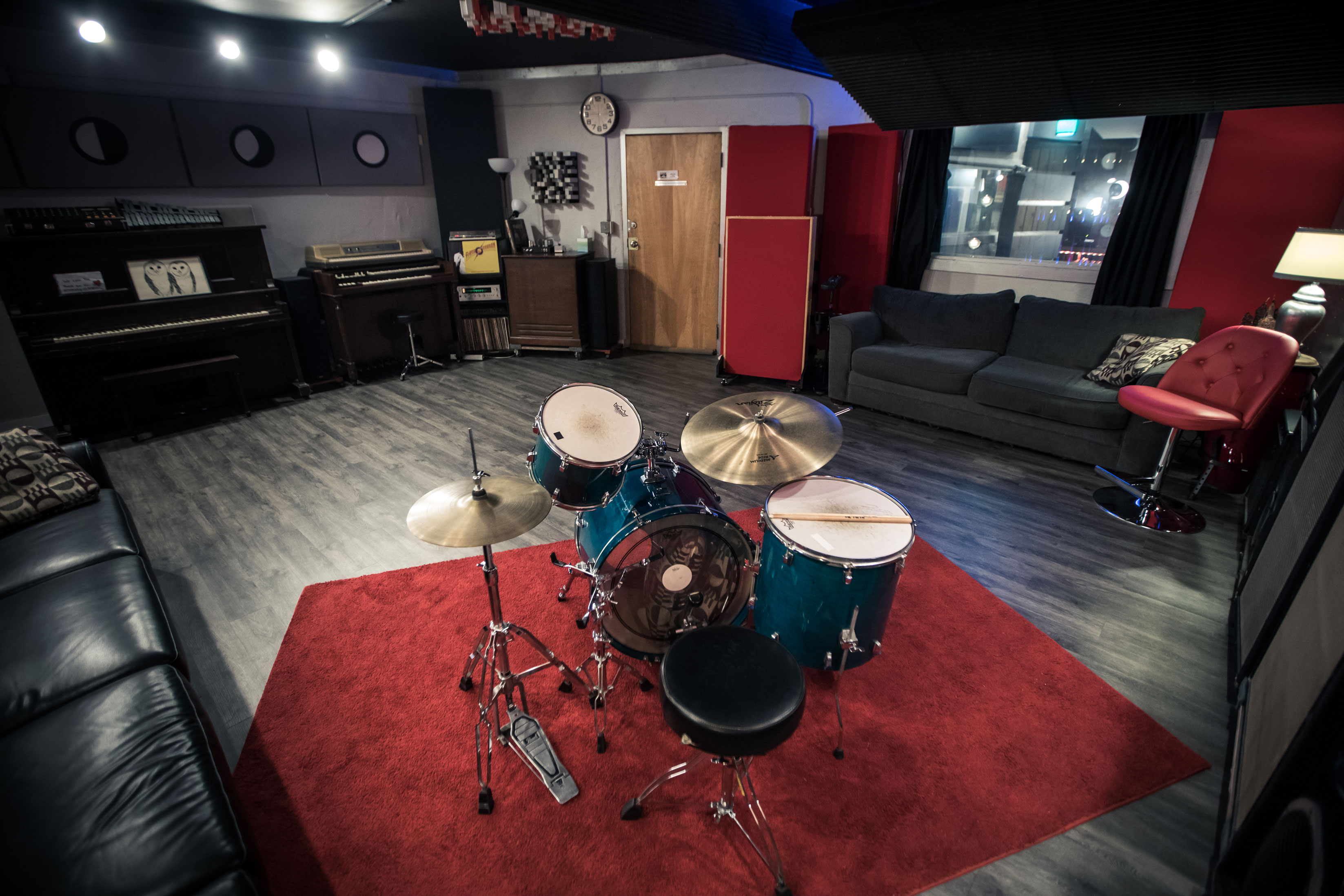 Weekly time slots available Sundays, Mondays, and Wednesdays 

(Non regular rehearsal availability varies)

Capacity: 1-8 people
Rates: $250 per month due the month before.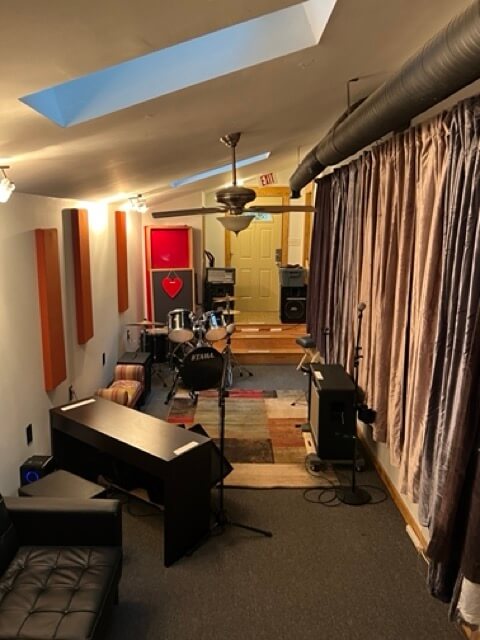 Available 5pm until midnight weekdays and Saturdays and Sundays 10am-10pm
Capacity: 1-6 people
Rates: $200 per month. 2 hours weekly
Contact us for a free tour.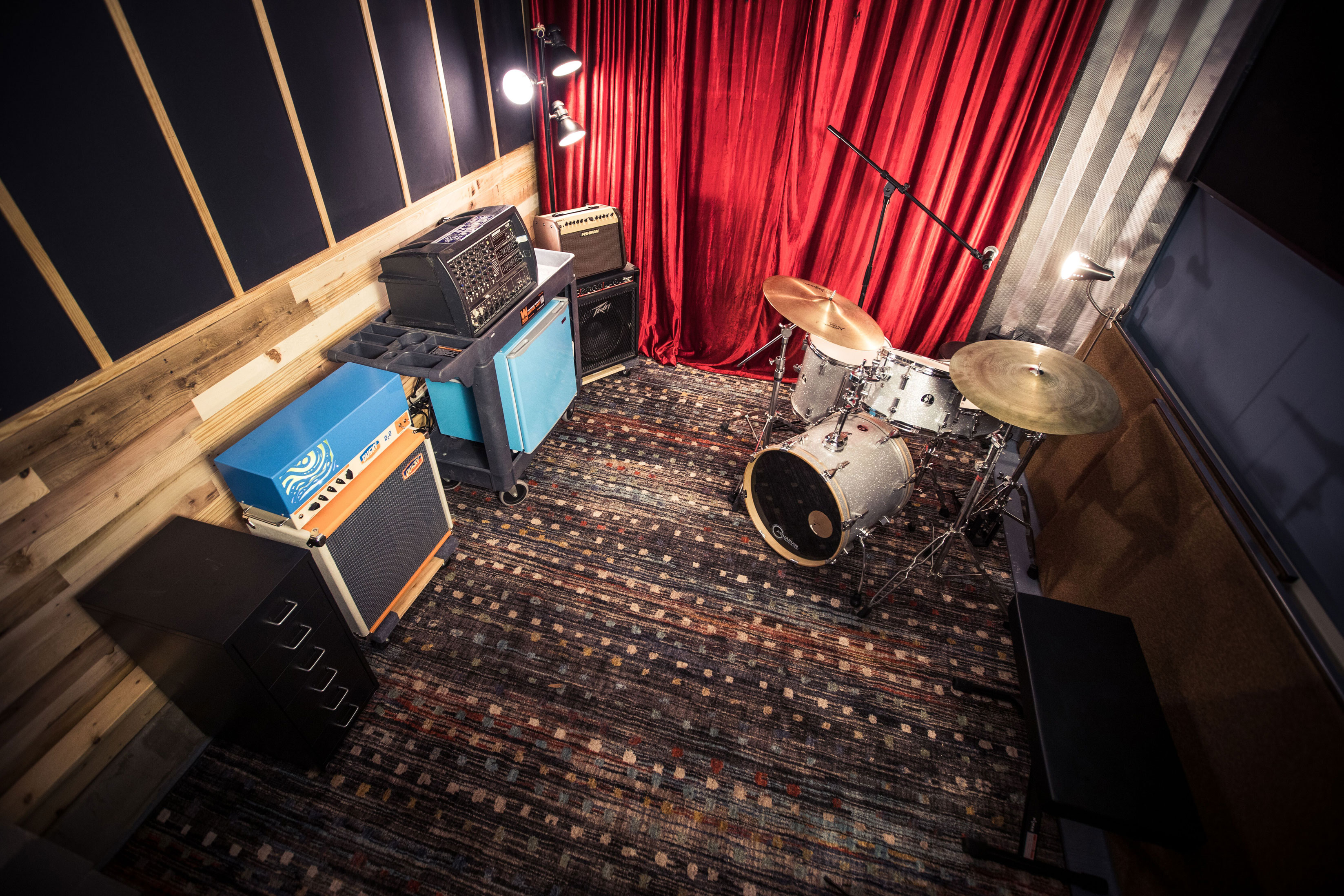 Weekly time slots available Monday-Friday and Sundays all day and night


(Non regular rehearsal availability varies)

Capacity: 1-4 people  
Rates: 

$150 per month 7:30-9:30 and 9:30-11:30pm on weekdays and Sundays 11am – 9:30pm.