Recording at Nightsound Studios

Rates and Booking info
Our recording rates are $50 per hour with a two hour minimum.  
Please see our studio policy pdf for more information regarding deposits, booking, & use of the studio.
Recording Services 
For more details or questions regarding our services, please contact us!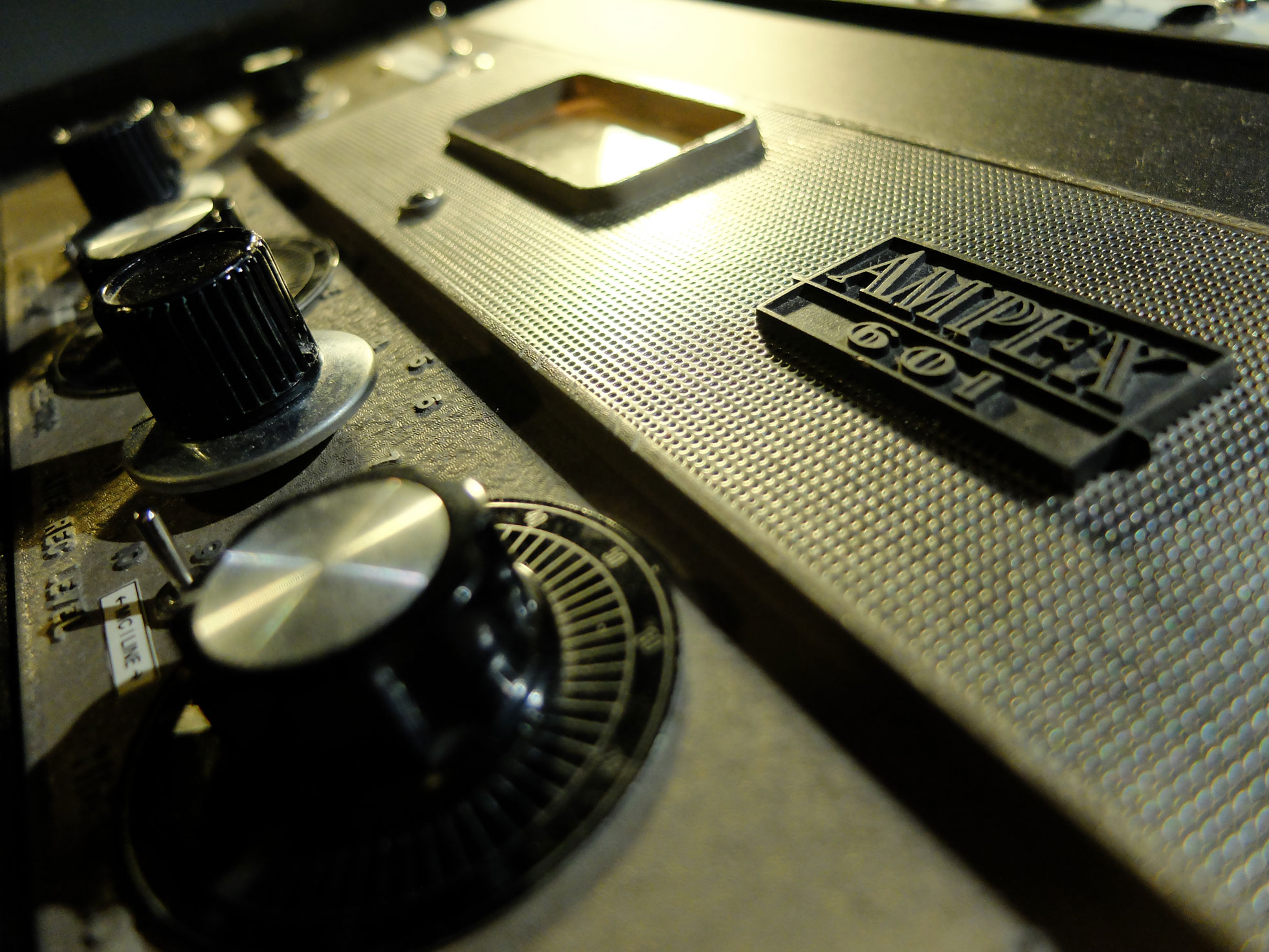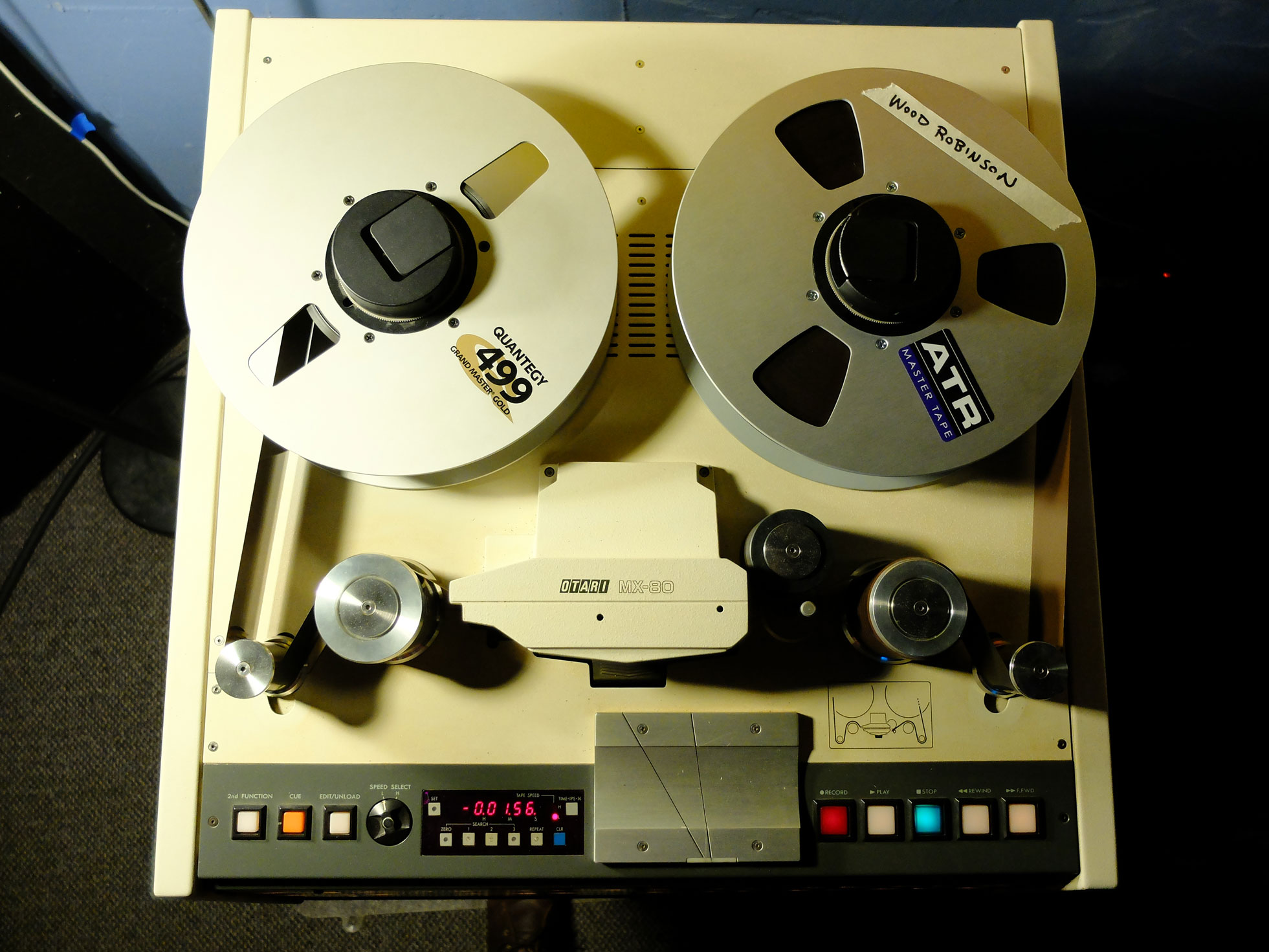 Digital Recording and/or Mixing
While our primary digital recording is done via our 24 channel Lynx Aurora (n), we have multiple digital recording options (both software and hardware) that can be used to capture audio in a variety of ways. This includes handheld digital recorders, hard drive recorders, and mastering quality hardware that -even through digital media- can be utilized to give each project its own identity. 

Analog Recording and/or Mixing   
For analog recording, we have a fully-serviced, fully functional Otari MX-80 24 track 2" reel-to-reel analog tape recorder. The Otari is responsible for some of the great saturated and 3-dimensional sounds that gave 20th century recordings that special something that analog enthusiasts are still enamoured with to this day. Artists can choose to record any part of their project in analog or digital for a final product that is either on tape reels or on hard drives containing audio files warmed and thickened by the analog process. Although most projects are mixed with a combination of hardware and software, a fully analog process (no computers!) is also possible for all you analog purists out there via the use of our fully refurbished, customized, and vintage analog Quantum Audio Labs Q22 console.   
For mixing your final product to analog media, we have a fully serviced Tascam 2-track ¼ inch reel-to-reel tape machine which allows your recordings to be sent to mastering from an analog reel or a digital file imbued with the magical qualities that the analog process can bring out in a digital file.   
Home Recording 
We work with numerous recording artists who have utilized home recording as part of their creative process. Home recordings can be great for demos, "scratch" or "guide" tracks, and sometimes we make professional mixes that include recordings made both at home and in our studio. We are happy to work with you to elevate your methods of recording, become more comfortable with working in the studio, or simply to get the most out of your recording experience at home. It could be in an apartment, in a church, a castle, a cave, or wherever the inspiration and comfort are.  
Transfers 
Not only do we welcome home recording projects to use the facility for whatever can't be accomplished at home, we also provide audio transfer services through any assortment of our hardware, our tape machines, or our state-of-the-art analog/digital converter interfaces. For more information as to how you can change the sound of your tracks, mixes, or demos see us for a consultation, and refer to your options in our gear list.