Welcome to Nightsound! CLICK HERE FOR OUR COVID-19 SAFETY PROTOCOLS AND POLICIES
Nightsound Studios is a one-of-a-kind recording studio,
multipurpose production resource, and rehearsal facility in Carrboro, NC
(right outside Chapel Hill and minutes from the RTP area).    
We believe that recording audio involves a combination of art, science, and heart.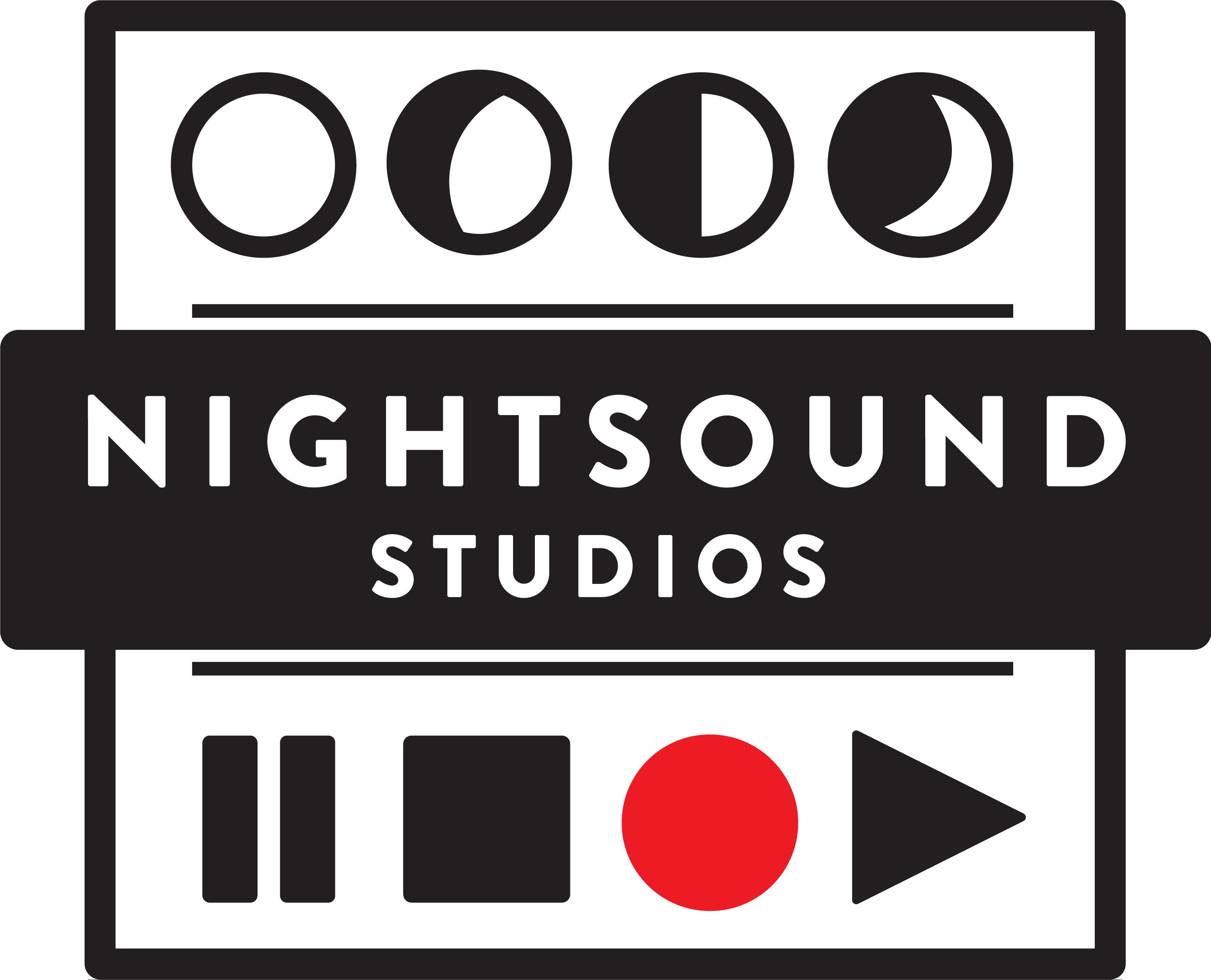 background music: "Hard Time Living" by Nightsound Client Dave Hedeman and the Gone Ghosts
OUR FACILITY SPECIALIZES IN:
 

State-of-the-art digital recording for music, voiceovers, and dramatic arts

A comfortable, creative atmosphere for everyone's background & identity
.
Rehearsal rooms, equipped & acoustically treated, at Durham & Carrboro locations

Project planning and consulting so projects meet your budget & represent your ideas
Services and consulting for audio recording at home, in the studio, or live 

Analog recording and transfers via various tape media, from 2 to 24 track
Kick back with some nice headphones
and listen to some of these great artists
we've worked with who have their songs on Spotify.
We've worked with a lot of different genres of music, so if you don't hear something that sounds like you, let us know what you're looking for and we'll send you an example!  
We'll update this playlist every so often. 
And/or, read some of the super nice things said about us
by the artists we work with and the community.
Dex Romweber (Dex Robweber Duo / Flat Duo Jetts)
 "I wanted to work with people that weren't incredibly famous producers, but people who would make me feel laid back and comfortable and just let me be myself. Meghan and Chris were just that. No egos. It was such a relief for me. I wanna work there again, and I love the 'sound' of the studio."
Jenna Williams Horgan
"Fabulous studio, everyone is so kind and they have great equipment. Affordable rates! Highly recommend, they will help your vision come to life."
Jeremy Blair (the Affectionates)
"Expert operators with a well-formed handle on cutting edge new studio technology and methods as well as lots of cool old vintage equipment with which to blend it. Warm cozy main recording room feels like I'm on my couch at home. One of the best in the area. Can't go wrong!"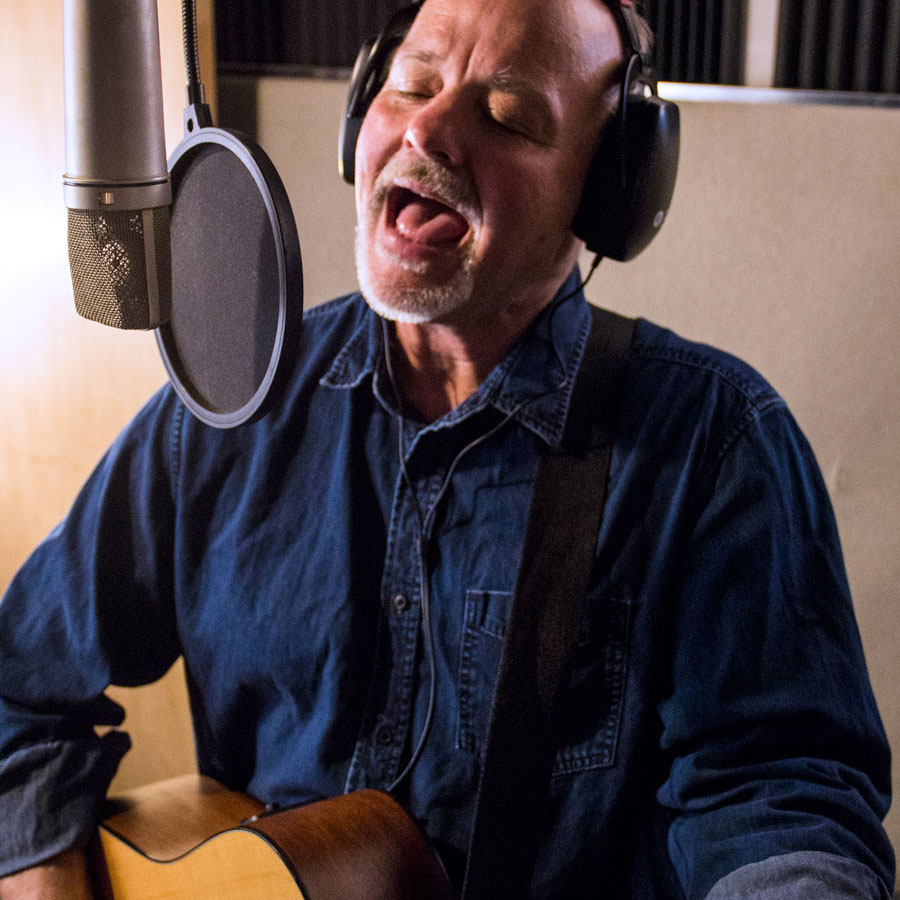 Geoff Gilson (Pop Voxx)
"If you want a team of professional producers and engineers to record a sound you have already clear through performance and recording elsewhere, Nightsound will provide you with the most attentive, cost-effective package in the Triangle area.
If you are someone still growing, still developing, you will not find a better team on the East Coast to challenge, to nurture, to develop your talents. Always with you. Always supporting. Always conscious of the size of your pocket."
Daniel Lawrence (Supreme Fiction)
 "I've worked on a single, an EP, and two albums at Nightsound; each time, the end result was the best thing I'd done up to that point. The engineers listened to all my comments and concerns, and everyone made every effort to make sure I came away satisfied with the finished recordings. The atmosphere in the studio is relaxed and comfortable, which makes it easy to focus on getting your performance right."
Christopher Reed (Blue Jeans Studios)
"In this industry, you will find many more financial opportunists than artist advocates – and therein lies Nightsound Studios' crown jewel. Their unified and unwavering commitment to promoting local music and musicians is something of which I have not seen the likes in nearly 20 years as a professional musician. You would be hard-pressed to find another recording studio that works so tirelessly for — and with such fierce loyalty to — the musicians who live and work in the community surrounding them."
Danny Hooley (The Bastages)
"My band has been rehearsing at Nightsound for about two years. It's definitely the best professionally run practice space I've ever used. The staff is friendly, knowledgeable and helpful; the equipment is more than up to snuff; the room itself is just great; and owner Chris Wimberley is flexible, helpful and accommodating."